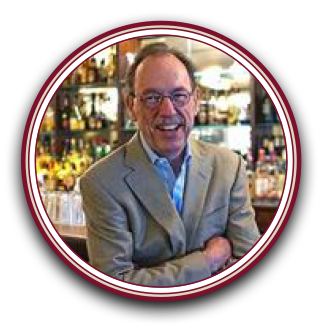 John Foy- wine consultant extraordinaire
"John Foy- wine consultant extraordinaire- guided me through the steps I needed to take for placing in the auction market a very valuable wine collection I inherited from my father. A passionate oenophile, his cellar consisted of wines ranging from the 1950s to 1990s; Chateaux Margaux, d'Yquem, remarkable Bordeaux and Burgundies, great Barolos and California Cabernets.
John reviewed and inspected the complete collection. He negotiated the contracts with Sotheby's and Zachy auction houses, took care of the delivery, attended the auctions, and made sure I was paid on time and correctly. I could not have done this without his expertise.
John continues to be invaluable in assisting me with my wine cellar. Currently, he is helping me rebuild my wine collection with vintages for my drinking pleasure as well as future auction-quality wines.
John Foy's services are unrivaled, very affordable, and indispensable."
G. Green,
Member of La Chaine des Rotisseurs.