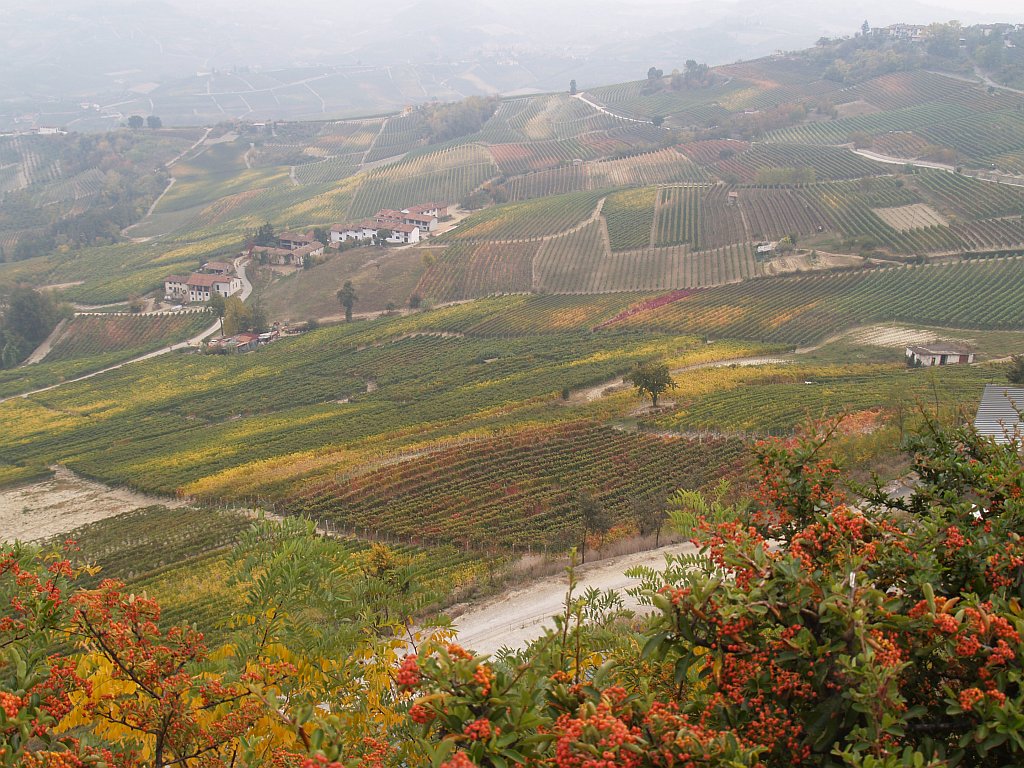 For many, the arrival of Labor Day signals the end of summer. But for those who want to prolong the pleasure of the season, these wines will carry you through until the leaves turn autumn gold and orange.
The 2020 Aix is so pale it could be mistaken for a skin-macerated white wine. And its ethereal body is equally deceptive as it releases pungent citrus and cilantro aromas and flavors. The Maison Saint Aix vineyards for this delicious rose' are near Aix-en-Provence, a historic city in the picturesque Provence region. 90 points. Retail prices are $14 to $23.
The southern Rhone Valley Tavel appellation is dedicated solely to rose' wine. It's not the faintly colored light-body Provence rose; it's cardinal red to cherry-colored with the pronounced fruit flavors and high alcohol that you should expect from a mix of grapes approved for Chateauneuf-du-Pape, the wine appellation across the river from Tavel.
Chateau d'Aqueria traces its history to 1595 when Louis Joseph d'Aqueria purchased the land from the monks at the Abbey in Villeneuve les Avignon. A century ago, the estate was purchased by attorney Jean Oliver, and today, the 163 acres are in the hands of his two grandsons Vincent and Bruno.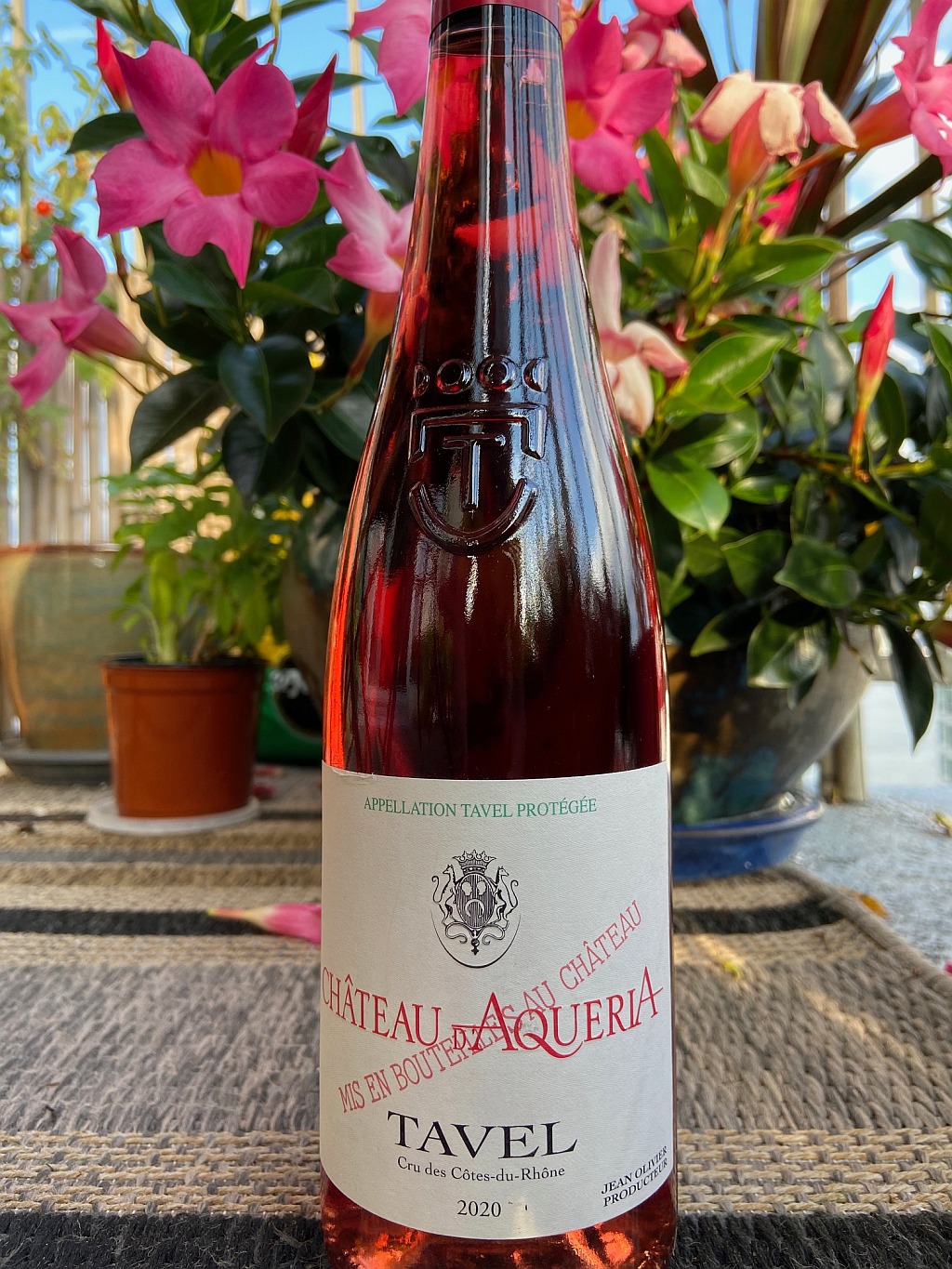 The 2020 Chateau d'Aqueria Tavel Rose' is a blend of seven grapes with grenache leading at 45%. Similar to red wines, the grapes are macerated and fermented for 15 days, creating a brilliant raspberry-cherry hue, and striking cherry, strawberry and thyme aromas and flavors. A stream of acidity keeps the wine balanced, and the 14.5% alcohol reminds you that Tavel is a Rhone, not Provencal, wine. Tavels are food-pairing wines; try a glass of Chateau d'Aqueria with a midday nicoise salad, or dinner's grilled chicken. 88 points. Retail prices range from $17 to $25.
Unbeknownst to many wine drinkers, outstanding dry white Bordeaux wine is found at the same address of the region's world-famous sweet wines: Sauternes.
Chateau Guiraud was ranked Grand Cru in the legendary 1855 Bordeaux classification. Today its ownership quartet includes Stephane Von Neipperg (owner of chateaux Canon La Gaffeliere and La Mondotte—1er Grand Cru Classe St. Emilion) and Olivier Bernard (owner Domaine de Chevalier—Grand Cru Pessac Leognan). In 2011, Chateau Guiraud became the first Grand Cru Sauternes to be certified organic, a conversion it started in 1996.
During the summer, I was captivated with the 2019 Le "G" de Chateau Guiraud Bordeaux Blanc Sec.  A blend of equal parts semillon and sauvignon blanc, the eye-appealing clear mountain-white-water color is matched with an enticing bouquet of sauvignon blanc's parsley and lime and semillon's pear and pie-crust aromas. The light body is composed of delectable pear flavor with a line of alcohol that dissolves in sauvignon's acidity, leaving a desire for another sip that I fulfilled much quicker than if this were a Sauternes. 92 points. Retail price range from a good value $17 to a reasonable $30. A kosher bottling is available for $35 to $45.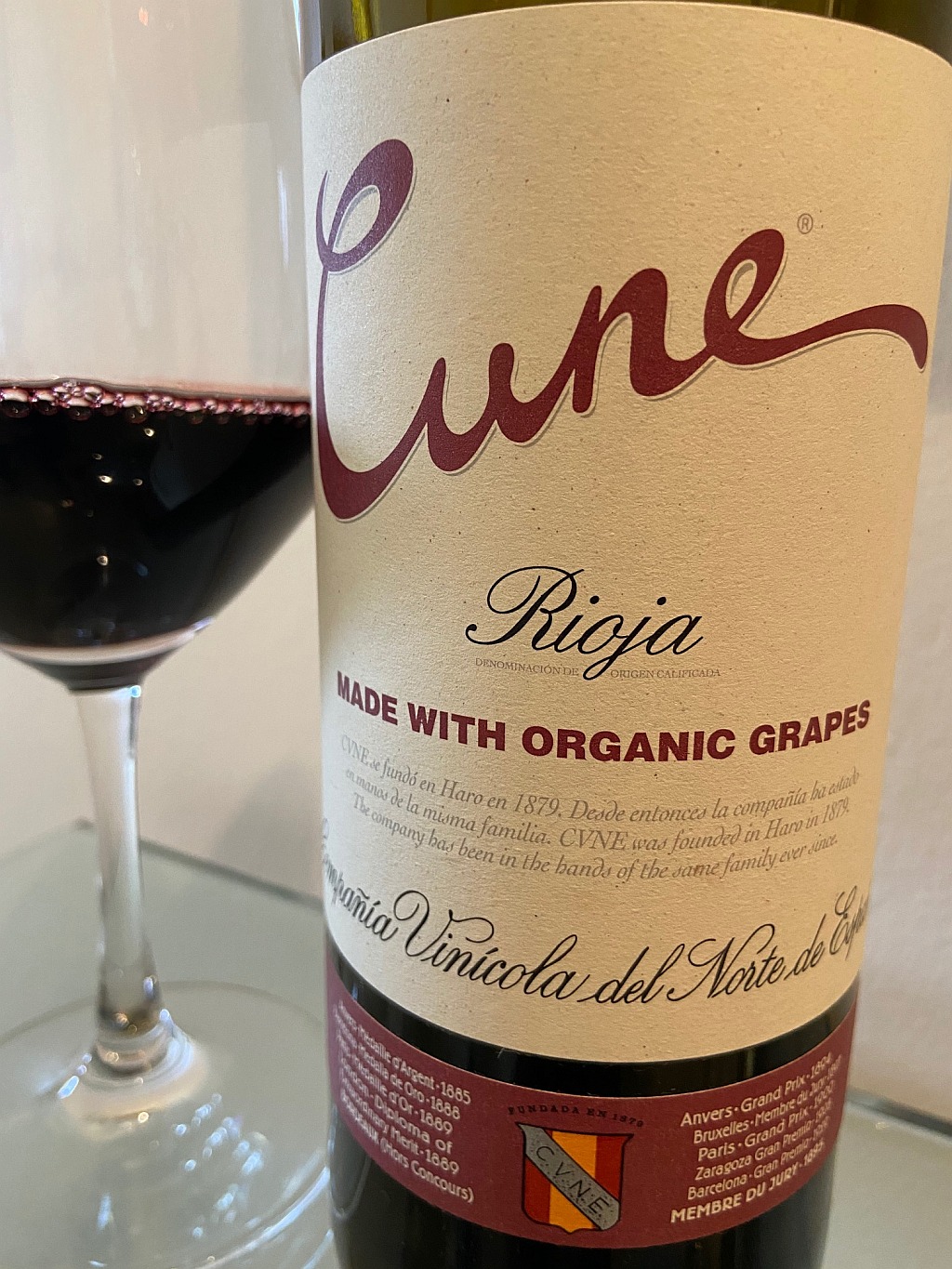 Another savory and organic wine that was enjoyable in summer and lends itself to autumn pleasure is the 2019 Cune Rioja.  Made with 100% tempranillo, Cune's emphasis on non-synthetic winemaking included starting the fermentation with natural yeast. Its black-cherry hue, refined blackberry aroma and flavor gained a toasted accent from limited barrel aging while the soft, round tannins and a touch of residual sugar allowed the wine to glide on the palate and created a lingering finish. 88 points. Retail prices range from a good value $11 to a reasonable $18.
These latter two wines bridge the immediacy of summer's lighter, fresher wines to richer and bolder ones that stand up in winter evenings when hardy fare is the menu.
Photos by John Foy[/bt_rc_text][/bt_rc_column][/bt_rc_row][/bt_rc_section]